We offer surgeons, hospitals and payors the opportunity to apply for Proventi's accreditation services. It is a proficiency-based accreditation catering to surgeons wishing to develop their skillset to include bariatric surgery in their service offerings. Through a combination of workshops and guided proctoring sessions, our team consisting of internationally renowned surgeons, anesthesiologists, and medical consultants will ensure education at the highest levels and best–in–class outcomes. Proventi's International Accreditation is backed by key societies and organizations within its field.
PROFICIENCY BASED ACCREDITATION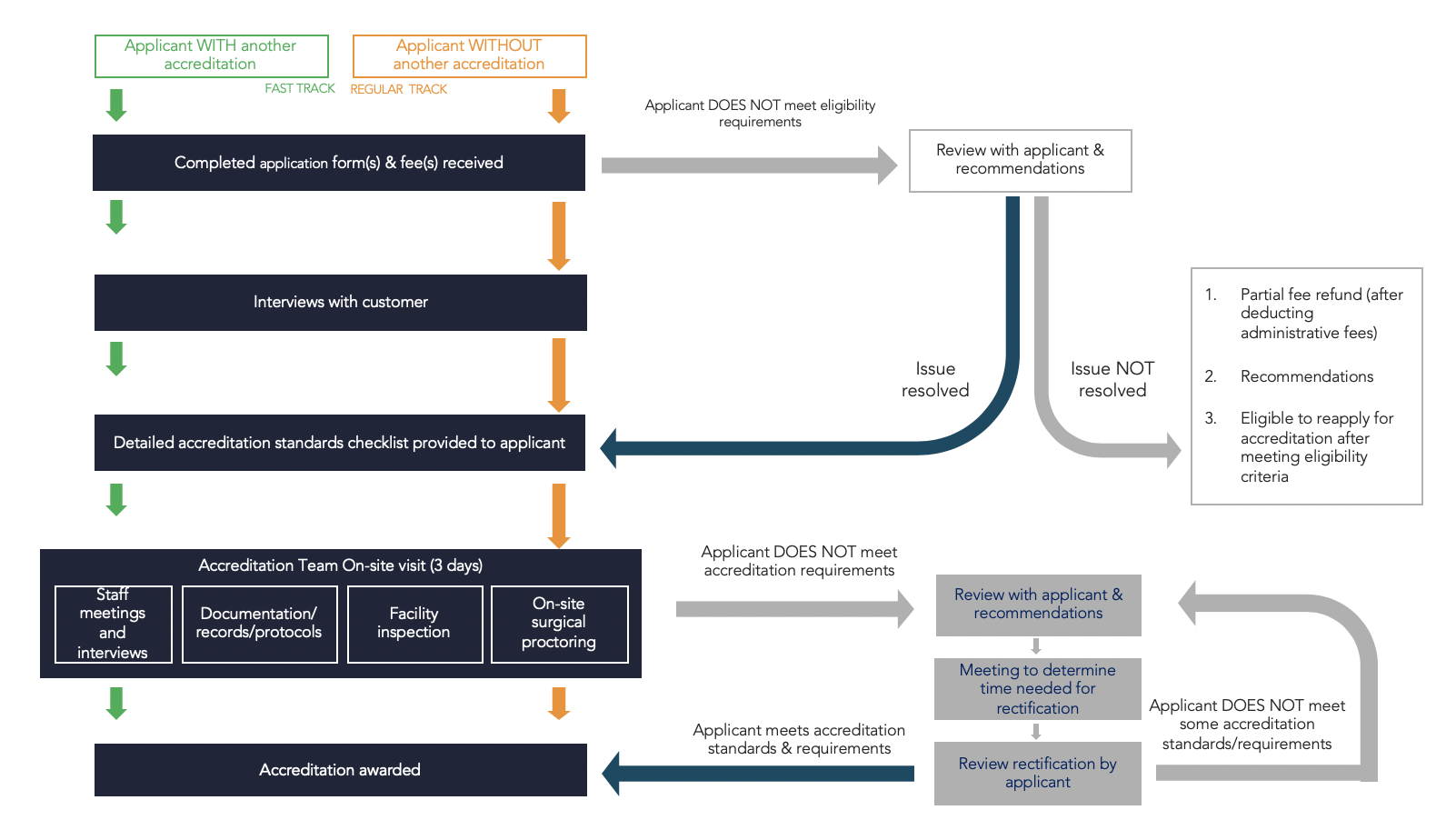 CONTACT US NOW
If you want to learn more about our International Accreditation please feel free to contact us.
contact us