Proventi is your one-stop shop whether you wish to immediately increase your capacity and surgical volume, improve the quality and outcomes of your current practice, expand the treatment offerings of your current practice or establish from scratch a sustainable best in class turn-key multidisciplinary bariatric & metabolic surgery practice.

Depending on your needs Proventi can run your entire bariatric and metabolic practice on an interim basis for as long as you require or set up a program to train local staff over typically 6 months to 1 year to establish a safe, effective, efficient and sustainable best in class multidisciplinary bariatric and metabolic practice.
WE CAN TAILOR OUR BEST PRACTICE SOLUTIONS TO YOUR INDIVIDUAL NEEDS AND REQUIREMENTS WITHIN THE FOLLOWING AREAS
FULL BEST-IN-CLASS MULTIDICIPLINARY TEAM
Surgeons, Anesthesiologists, Bariatric nurses
Freelance upon request:
Endocrinologist, Gastroenterologists
Cardiologists, Pulmonologists, Physical therapists,
Bariatric coordinators, Dietitians/Nutritionists
Psychologists, Plastic surgeons
MARKETING
Patient acquisition strategies
Web/digital footprint
Referring Doctors
Patient Referrals
International COE certification
HIGH SURGICAL VOLUME FROM DAY 1
Sleeve Gastrectomy
Gastric bypass
BPD
Gastric Banding
SILS
Revision surgery
Endoscopic gastric balloon
Endoscopic sleeve implant
Plastic surgery – PBBC
ON-JOB PEER-TO-PEER MDT TRAINING
Theory
Practical hands-on
On-job mentoring
Train-the-trainer
INFRASTRUCTURE
Fast track surgery
Patient care pathways
Standardization of procedures and protocols
Outcomes database (SRC/BP)
Patient engagement software + devices
Referral loop software
Non-surgical weight loss program
BYPASS THE LEARNING CURVE
Why reinvent the wheel? The PROVENTI team has more than 100 years combined experience in working and delivering excellence within the field of bariatric and metabolic surgery and more than 10.000 laparoscopic bariatric procedures under the belt. Because they are highly trained and experienced they can bypass the normal learning curve and by implementing the fast track surgery system they can achieve excellent clinical outcomes from day one.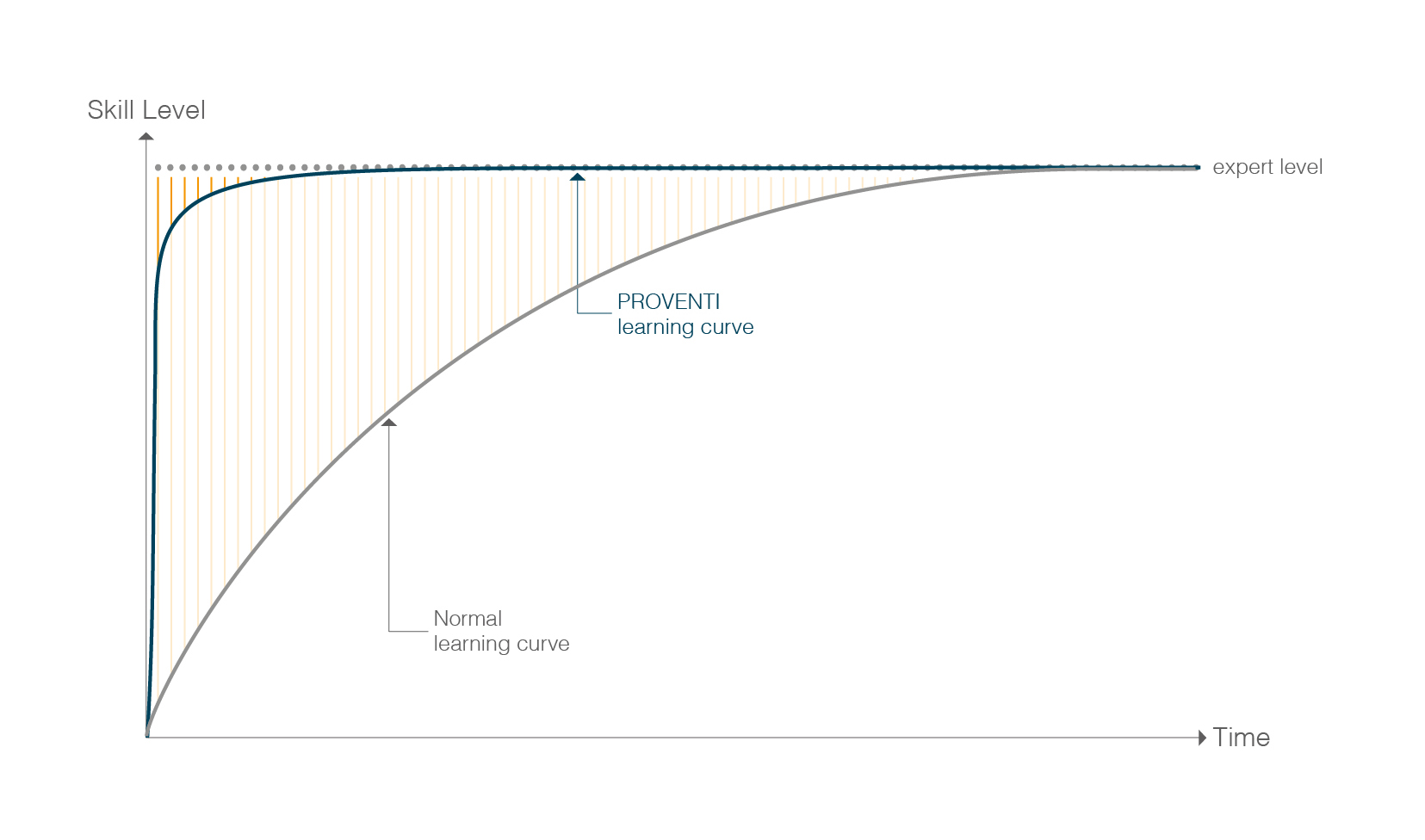 PROVENTI PROJECT SCOPE
We have created 15+ Bariatric Centers in 6 countries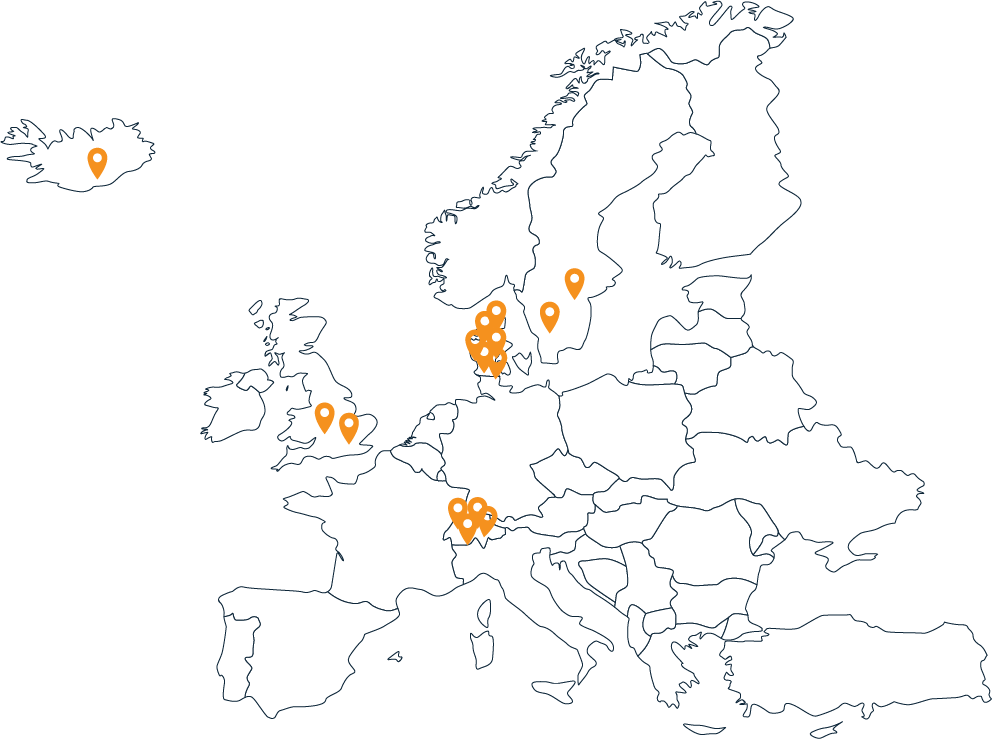 PROJECT EXAMPLE 1
ESTABLISHING SAFE & EFFECTIVE BARIATRIC UNITS

COMMENCEMENT OF TRAINING AND LEARNING
Analysis of resources and capacity
Implementation of best practice pathways and processes
Proventi MDT conducts on-job peer-to-peer training and mentoring

GRADUAL TAKE-OVER
Local team performs procedures
Proventi assists
Proventi mentors and intervenes when required

HIGH SAFETY STANDARDS AND EXPERTISE
Local surgery unit reaches excellent level
Procedures are conducted safely and autonomously
PROGRAM USUALLY COVERS 6-12 MONTHS WITH 500+ PROCEDURES GENERATED

TAILORED SOLUTIONS FOR EACH INDIVIDUAL CLIENT
The above mentioned is only one out of many examples of what a PROVENTI project could look like. The specific details and procedures are all customised to suit each individual customer, as is the timespan of the project. If you are interested in hearing what we can do to help you, please do not hesitate to get in touch with us.
CONTACT US NOW
If you want to learn more about our services or our team please feel free to contact us.
contact us